Are you looking for something unique and different this easter? We strive to create special pieces that celebrate the season, whether your looking for a gift or to decorate your home. Our brand new range for 2022 is now Live!!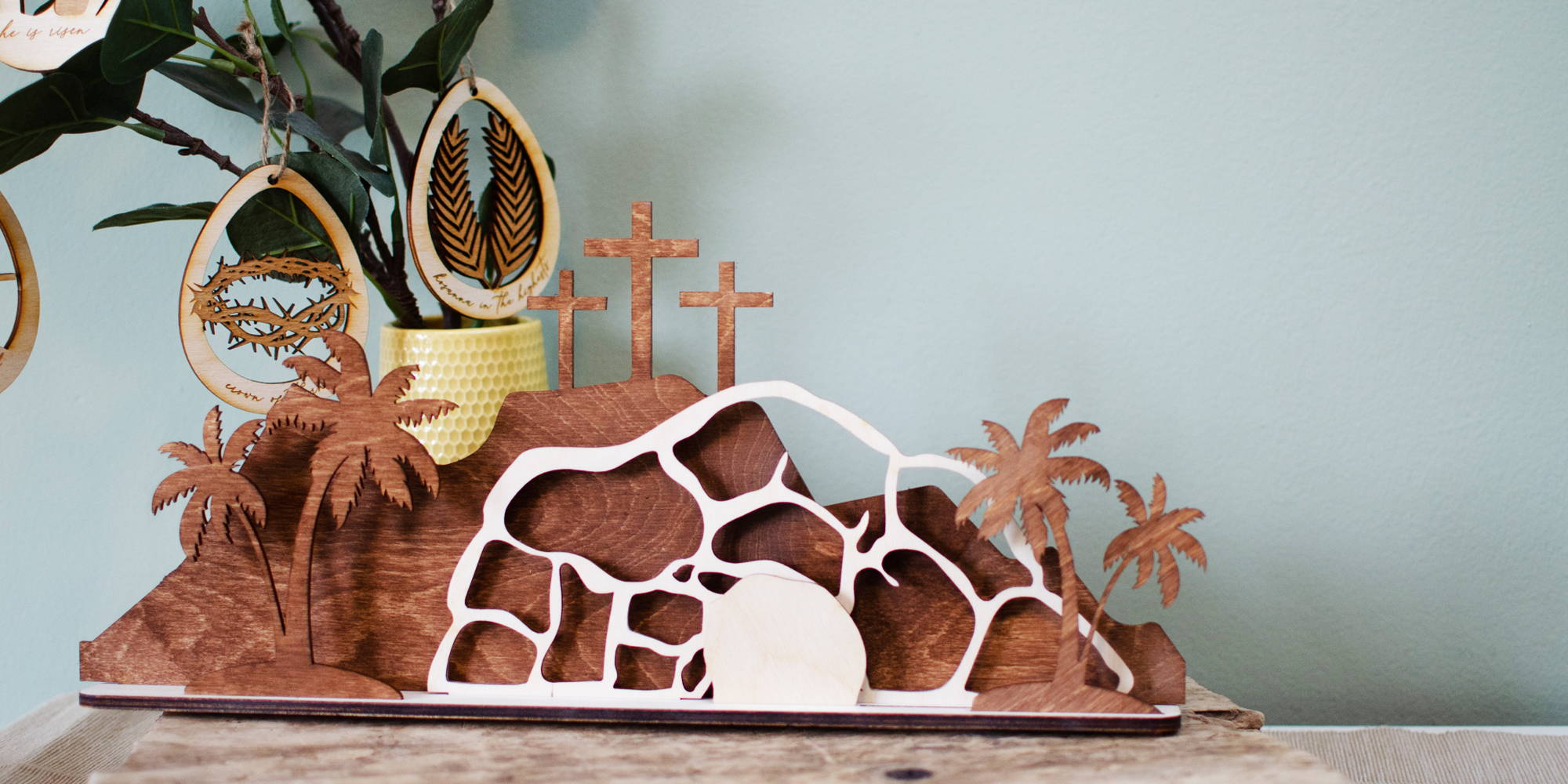 EASTER STORY HUNT KIT
As a family we love a good old easter egg hunt, but we wanted to create something the combined the classic hunt with the biblical story of Easter.
This set of 7 eggs can be hidden around the garden or home for your little ones to find, you can add a treat next to them if you wish, and let your little one run and find all the eggs. Once they are all gathered, sit down together and organise the eggs into the correct order of the easter story.
This kit includs a instruction leaflet along with all the verses you will need to arrange the eggs.
Come join us on Instagram to stay up to date you can tag us in your photos using #birchandtides hashtag
Free shipping above £25 in the UK
All designs are made in-house in the UK
We have eliminated all plastic from our packaging